PolarDam™ Air Dam Foam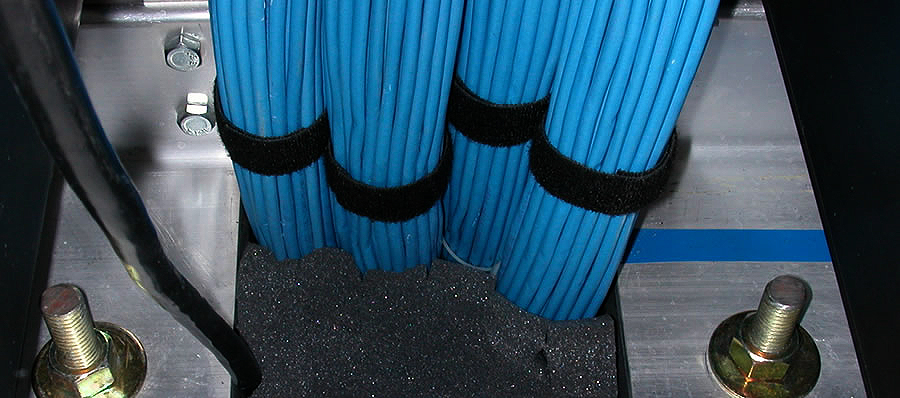 The PolarDam™ Air Dam Foam maximizes air conditioning by keeping cold air contained. It prevents bypass air, stops recirculation and is a valuable tool for sealing raised floors. PolarDam™ is self-forming data center foam that conforms to any area where it is inserted, blocking cold air from escaping. PolarDam™ has a flexible design that makes gap filling quick and inexpensive and is a great alternative to brush grommets.
The PolarDam™ Air Dam Foam is fire retardant and meets the UL -94-HF-1 rating. The foam material is strong, chemical resistant and resilient. It is also chemically stable so it retains its integrity for years. Each box contains six each 24" x 24" x 2" sheets, or 24 square feet of Air Dam Foam and weighs 13 lbs. Just One Part Number = PD24.